Who We Serve
Access Equestrian serves participants from the age of four all the way up through their 70's and 80's. Disabilities of current participants include, autism, cerebral palsy, neuromuscular disorders, post traumatic brain injuries, spinabifida, attention deficit disorder, global developmental delay, genetic disorders, emotional disabilities and cognitive limitations. We also serve veterans and adult individuals experiencing life changes and challenges. Siblings of our participants with disabilities are also warmly welcomed into our program.
Access Equestrian is an adaptive program rather than a therapeutic one, based on our belief that horses create a therapeutic experience for all involved. We aim to adapt our program to each one of our clients in order to provide to them the utmost physical, cognitive and emotional benefits of this therapeutic equine experience.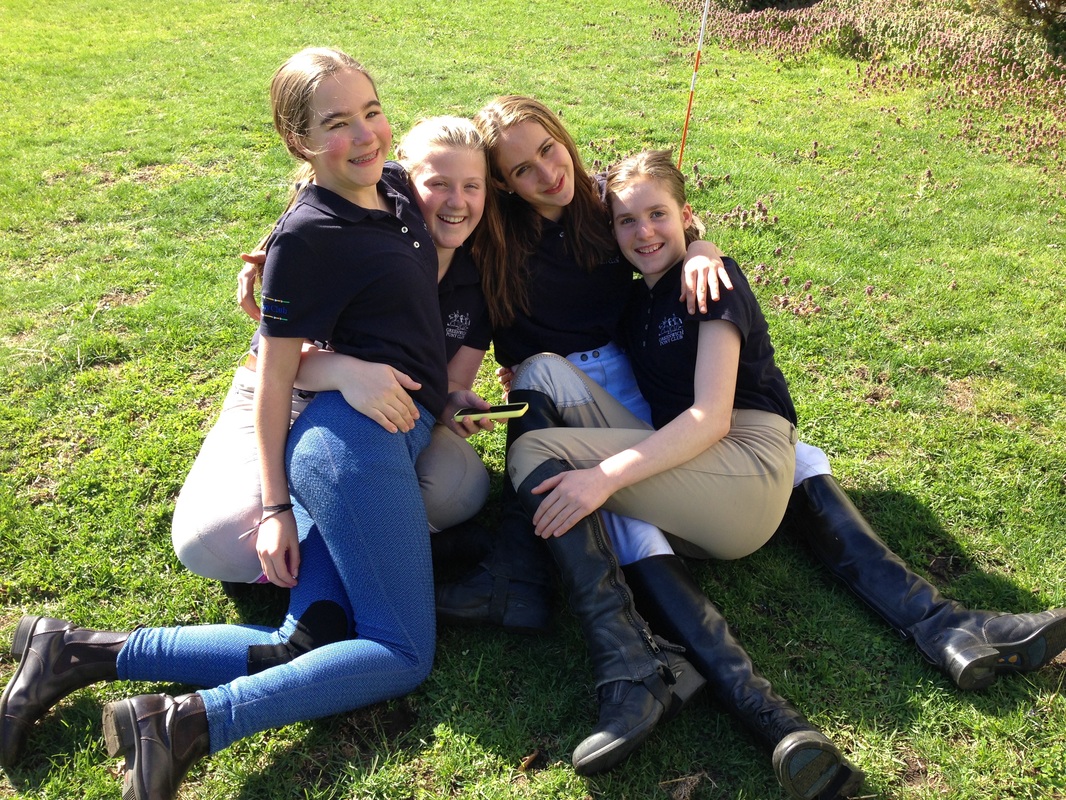 Prior to participation, all applicants are required to complete paperwork, including a signed physician's statement and a visit to our facilities, in order to determine a prospective participant's fit in our program and more importantly to ensure the safety of the applicant if he or she is to choose to ride and/or learn with us. This pre-program evaluation process allows instructors to plan safe, appropriate and beneficial programs for our participants.